Photo Booth rental Packages
Bring Fun to Wichita and surrounding areas for 10 years
When we are at your event the photo booth and your guests are our only concern.
Some of our Photo Booths
Click Here to see some of Print Layout Examples
Mirror Booth
Mirror Booths are one of the newest trends for events. The animated graphics and interactive nature of a mirror creates a unique and fun experience for your guests.
Learn More About Our Mirror Booths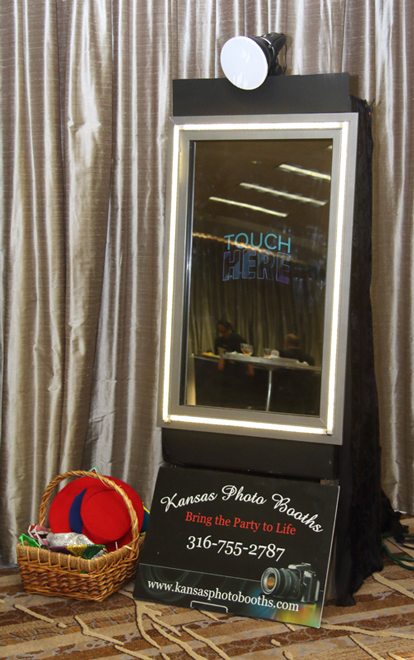 Inflatable wall
This 8 foot wide wall is lit with leds which can change color with the music and it looks especially colorful in a darker venue. To our knowledge we are the only company to have inflatables in the Wichita area.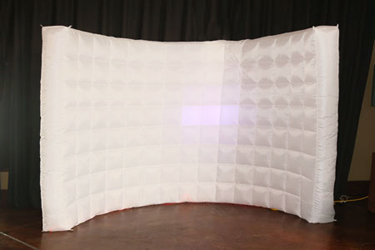 Gifs - Another Option for fun
These gifs are also available in a movie format which is more friends to social media posting.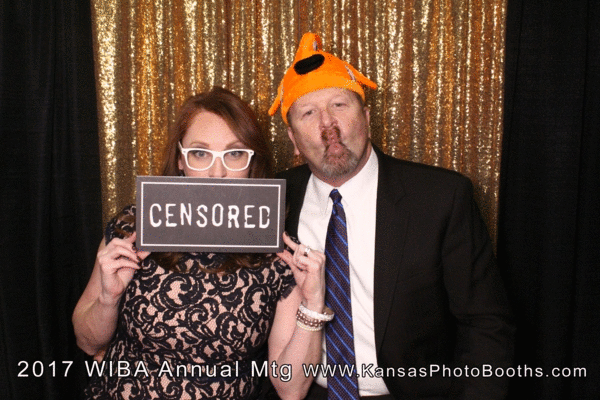 Inflatable Photo Booth
This 8x8 booth inflates and has colorful lights which change with the music. It creates a fun party look in darker venues.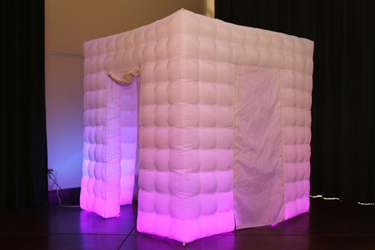 Open Air and Enclosed Booth Styles
Our enclosure options include a variety of curtain colors. About 70% of our rentals are open air style booths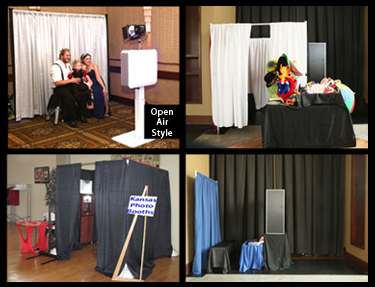 Space Saving Photo Booths
We have smaller booths available that require a 3x3 foot area and have as many options as full sized booths.
Our business version is good for trade shows and conventions.
Retro Photo Booth
If your event has a country or retro theme this booth has the look of an old style wooden photo booth. This booth is 6' tall and is a great option for an outside event.
Vintage Camera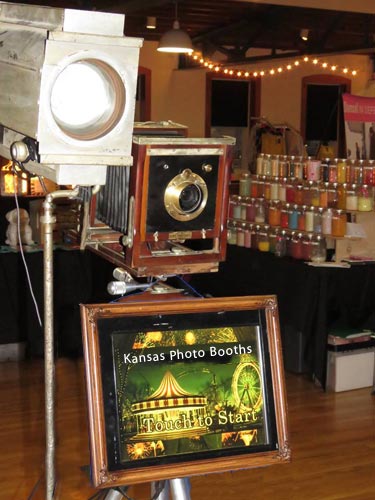 This is one of our vintage camera photo booths. It is based upon a 1940s era camera. We have done everything we can to preserve the look of this historic camera.
Kansas Photo Booths is a part of Art's Photography.
We are an experienced photography studio with long time roots in the Wichita area.
Studio Portrait Services - We offer traditional studio services with formal and informal backgrounds.
Themed Portraits - Lighting is one of our specialties. If you have a vision for something unusual please share it. Very creative photo shoots may be discounted.
Environmental Portraits - Outdoor photography is very popular. We have our favorite locations around town.
Product Photography - Professional Photography will help sell your product.
Instant Portraits - Using the same technology as our photo booths we can take a picture and hand it to your guests in less than one minute.
Event Coverage - Sometimes you want a photographer to document an event. As photos are taken we can even send them to a slide show.
Group Photography - With our event photography printers we can print up to 8x12 photos within minutes of any group photograph.